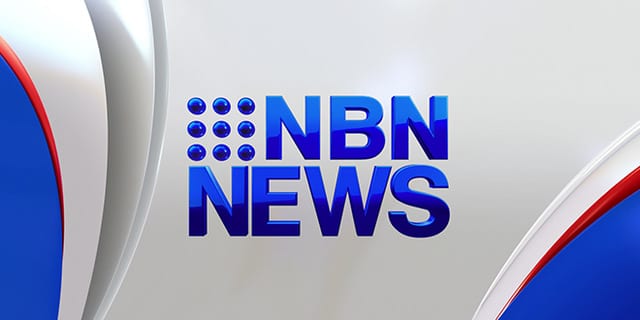 Cold westerly winds have settled in thanks to a slow moving low sitting over the SE delivering snow to the highlands while pumping cold air north across the region.
The days will warm thanks to lengthy sunny periods but there is a lot of high level cloud making its way across the country blocking some of that daytime heating. That cloud will clear over the next 24 to 48 hours making for a predominantly sunny end to the week.
The nights are going to become very cold, especially across the higher ground thanks to moderate to strong westerly winds. As they ease the cold air will sink into the low lying valleys producing freezing night time temperatures so frosts will become a feature over the next week.
Once the low moves into the Tasman a new swell is going to build pushing north up the coast. This combined with the SW winds will make for some pretty epic waves in the southern corners and point breaks across the weekend and into early next week.