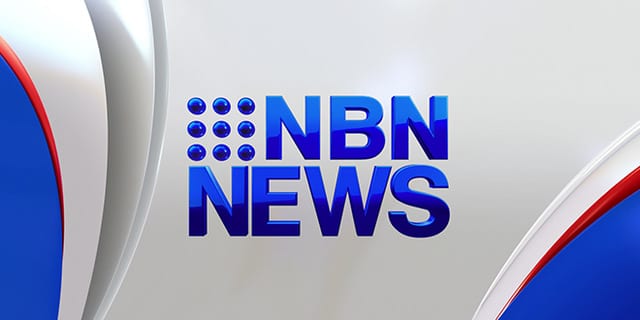 The electronic media has been barred from recording a public meeting in the town of Gloucester.
AGL's Group General Manager Mike Moraza has accepted an invitation from the Barrington-Stroud Preservation Alliance to speak at the public meeting on Thursday night, on one condition, that there be no live recording once the meeting is called to order.
"BGSPA welcomes Mr Moraza's acceptance of its invitation. This is an important opportunity for Mr Moraza to learn at first hand of the concerns of residents and landholders who will be impacted by the project and to respond to their questions."
The BGSPA says it disagrees with the media gag, but believes it's an important opportunity to put forward the concerns of Gloucester's residents and landholders, who'll be impacted by AGL's plans to mine CSG.
"Understandably and predictably, AGL's veto of recording has generated considerable community outrage. There is a widespread view that AGL is not willing to be open and honest. BGSPA is concerned that this issue has the potential to turn what would otherwise have been a calm and orderly meeting into an angry and demonstrative one." said a BGSPA spokeperson.
The group has asked AGL to reconsider the media gag so as not to distract from the issues the community want to raise.
AGL says the BGSPA and Gloucester Council who will facilitate the meeting agreed to the media gag at preliminary meetings.
"In our experience across all of our operations, the communities' interests are better served when there are not news cameras in meetings of this nature." said the AGL spokesperson.