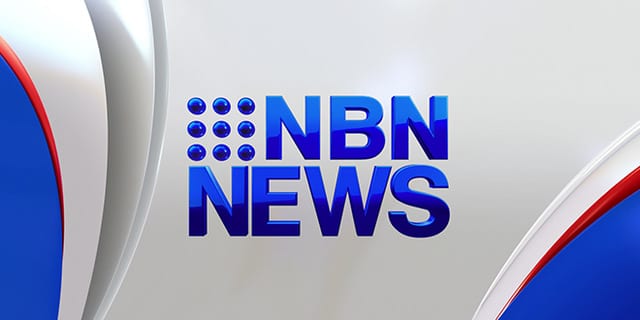 NEWCASTLE RUGBY LEAGUE
Round 5
KURRI KURRI 26 – SOUTHS 6
CENTRAL NEWCASTLE 18 – WESTS 14
Two massive upsets in the Real NRL, with Souths and Wests both suffering their first losses in 2013.
The Rosellas looked in ominous form as Jermaine Ale busted the Butcher Boys wide open.
When Tom Lidden's kick was snatched out of the air by Cal Richardson, Wests were in control.
But Central's halves put the Butcher Boys back in contention, as they raced home to win by four.
At Townson Oval, the Bulldogs led 10-nil at half time but their second half was even more impressive.
Tries to Mitch Cullen and Scott Hill sealed the win for Kurri Kurri.