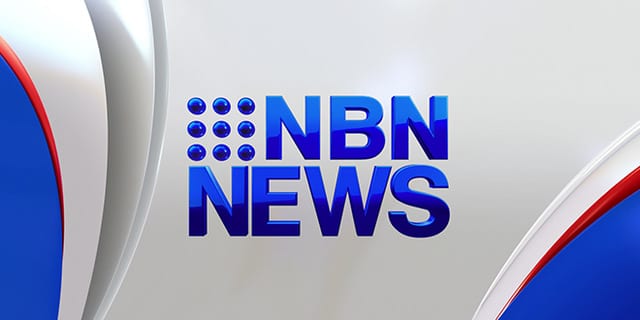 The state government has given the green light to a dredging program for the mouth of the Myall River.
The Tea Gardens community has campaigned for such a move for the past five years, citing safety and water quality concerns brought on by siltation at the eastern channel into Port Stephens.
Planning Minister Andrew Stoner has now overturned an earlier recommendation to do nothing, and pledged $1-million to begin dredging.
Great Lakes Council is expected to match the funding.