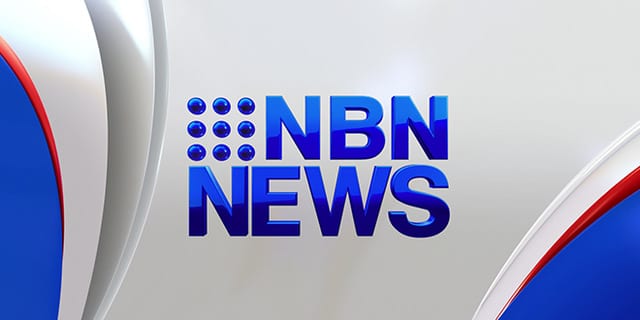 Port Waratah Coal Services has announced the controversial T4 coal loader slated for Kooragang Island near Newcastle will not go ahead, for now.
In a statement released on Thursday afternoon, PWCS said it has accepted voluntary reductions in tonnages from the majority coal producers.
PWCS CEO Hennie du Plooy said there were a number of factors affecting the coal industry. These included lower than forecast production growth as a result of weaker prices, a shortfall in rail capacity relative to terminal contracts and mine approvals taking longer.
But the idea isn't torpedoed altogether. PWCS says "a capacity shortfall requiring additional terminal capacity can arise at any time as a result of producer nominations". PWCS will continue to seek approval, furthering studies on environmental matters, before a finalised Preferred Project Report.
"This is long term planning for meeting the demand for coal exports from the Hunter Valley" said Mr du Plooy."Investment is triggered by producer nominations, but the framework is flexible enough to ensure plans can be adjusted according to industry conditions."
Those opposed to T4 say PWCS should drop the proposal altogether. Greens Councillor Michael Osborne said "This is a good day for the many thousands of people that live, work and go to school along the rail line. Reduced coal transport through Newcastle suburbs means reduced impacts on local residents."
"The current level of coal mining, coal fired power and coal transportation in the region is already causing very real public health and environmental impacts".
"PWCS should do the right thing and withdraw their application for a 4th coal terminal. There has been enough anxiety in the local community and to clear the air in more ways than one Port Waratah Coal Services needs to withdraw the T4 application", said Cr Michael Osborne.