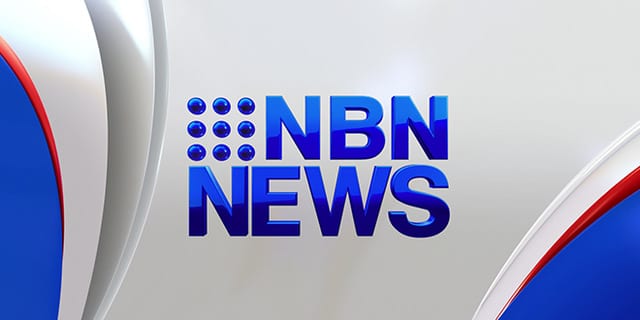 The State Government has renewed two mining exploration licences held by Gloucester Resources Limited.
The licences cover more than 6,500 hectares and will allow exploration to continue until early 2015.
Meanwhile, GRL's proposal for an open cut coal mine at Gloucester has been stalled.
The Environmental Impact Statement for the Rocky Hill project was due to go on public exhibition today, but the Department of Planning says it's examining issues relating to the mine's potential impacts, before it decides when the EIS should be put on public display.