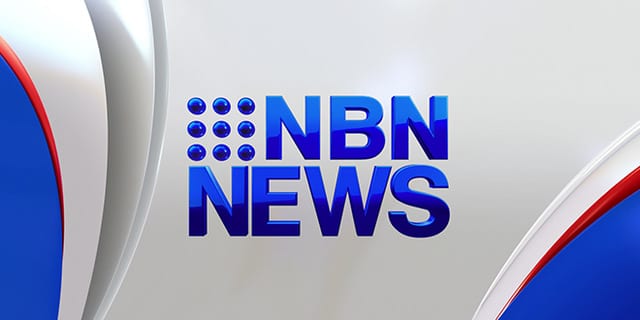 Gold Coast police are hunting a gang of armed thieves who attacked a Southport woman during a home invasion last night.
Just before 10, three hooded men forced their way into her Anne Street unit.
She was allegedly hit in the face with a sworn-off shotgun, before her attackers fled with jewellery.
Police are also searching for a motorcyclist who fired five gunshots at two men in a car at Helensvale.
The gunman managed to hit the car three times on the Gold Coast Highway, before speeding off.
Neither of the intended victims were injured.