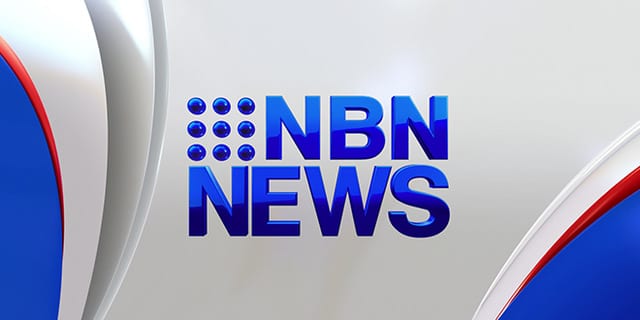 A man is on the run after using a saw and a crowbar to steal cash from a ticket machine at Metford train station.

The man sliced open the machine around 11 last night, and carried cash boxes across the tracks to a nearby skate park.
It's unclear how much money was inside, but police say the entire incident was captured on security camera.