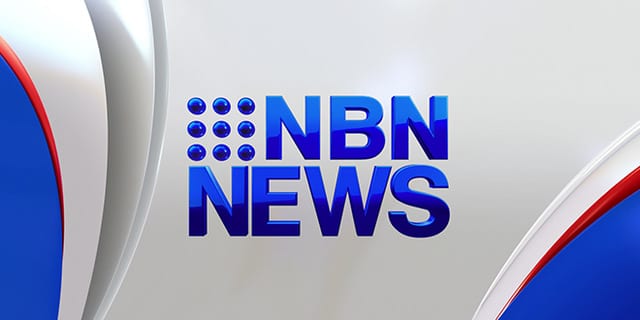 After having no luck applying for jobs, a Hunter woman has taken a different approach to promoting her skills.
For the past two days, Michelle Redman has been waving a sign along the Pacific Highway at Hexham, advertising her services in administration.
It seems to be working – she's been offered two job interviews and been given several other leads.