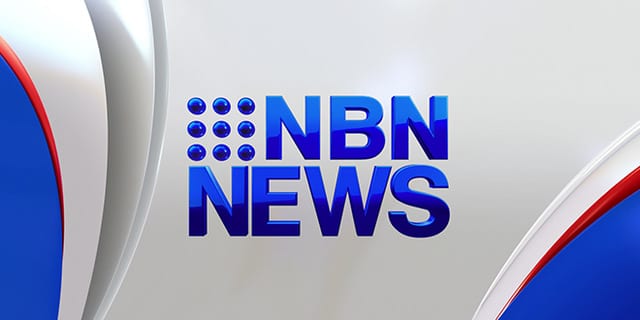 Residents of Fullerton near Newcastle have had a win against coal seam gas drilling in the area, with Dart Energy suspending operations in New South Wales.
The company is slashing 70 per cent of its workforce to cut costs in response to tighter restrictions on coal seam gas projects.
It comes just days after a court injunction on the company was lifted, allowing it to conduct exploration drilling in the area.
In recent months both the NSW State and Federal Government have announced greater restrictions on the CSG industry.
The New South Wales Government announced in February tough regulations, including a ban on CSG drilling near homes, while the Federal Government announced new environmental laws relating to the impact on water resources.
Dart Chairman Nick Davies said the company was extremely disappointed with the uncertainty created by the recent government decisions.
"The consequence is that investment is leaving the country,field operations are being suspended, Australian jobs are being lost, and the impending energy crisis in New South Wales is not being addressed, and indeed, will only get worse," Mr Davies said.
The move has been welcomed by the Fullerton Cove community.
"This is a huge victory for the community of Fullerton Cove, and for Newcastle at large, with Dart suspending their operations in this area, our precious drinking water is safe, for now, from coal seam gas." said Steve Phillips, Hunter regional coordinator for Lock The Gate.
The company also holds a 7500 kilometre square exploration licence, 10 kilometres east of Narrabri.
We'll have a full report in NBN News tonight at 6.