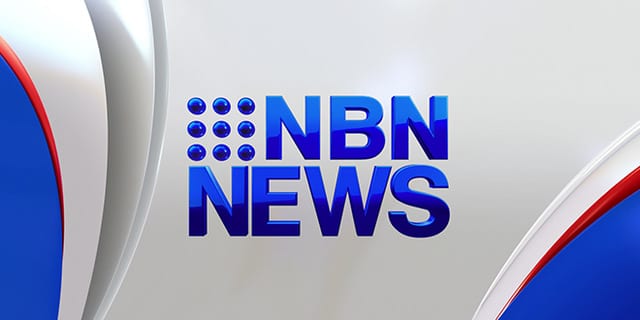 A thrillseeker practising for a world record motorcycle jump has been badly injured at Maitland Showground.
19-year-old Tyrone Gilks was attempting a jump of about 85 metres when he landed on the apex of the dirt landing ramp and crashed. His bike split in two and the rider was thrown over the bars.
He was treated at the scene then rushed to hospital by paramedics.
Earlier, the freestyle motocross rider had made several successfull jumps at around 80 metres.
Tyrone Gilks was originally from the Newcastle suburb of Cardiff but now lives on the Gold Coast.