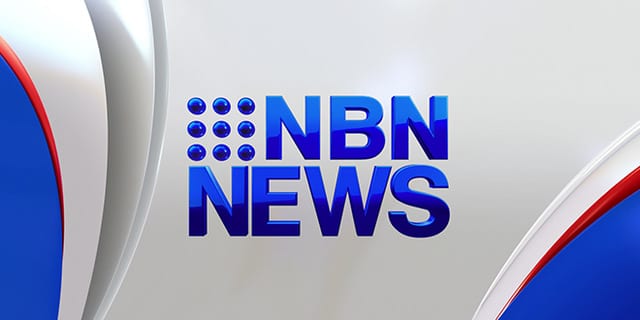 The candidates for the next Anglican Bishop of Newcastle have been announced and in a first for the Diocese, it could be a woman.
Five candiates have been named to replace Brian Farren, who retired late last year.
And for the first time in the history of the Diocese a woman is being considered.
The candidates are;
• The Right Reverend Kay Goldsworthy – Assistant Bishop Diocese of Perth
• The Reverend Dr Fergus King – Rector Kotara South
• The Right Reverend Dr Stephen Pickard – Assistant Bishop Diocese of
Canberra and Goulburn
• Right Reverend Dr Peter Stuart Assistant Bishop – Diocese Newcastle
• The Reverend Canon Stephen Williams – Parish Priest Saint Augustine's
Merewether.
The process of selecting the 13th Bishop of Newcastle will take place across the second weekend of April.