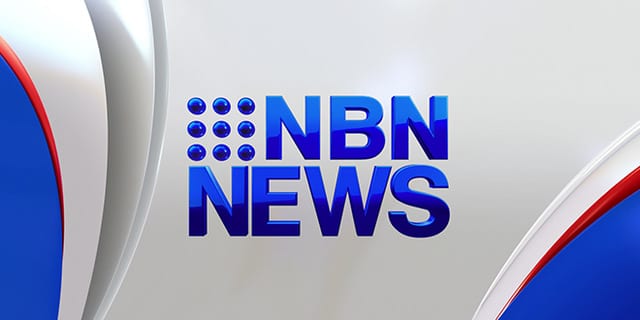 After pulling out of last year's first grade competition due to a lack of players, the South Grafton Rhinos are back this year, adopting their traditional name.
They've returned as the South Grafton Rebels – the name held by the first grade side until 2008, when the Rhinos took over.
The much anticipated reunion of the squad will be tested tonight, with a pre-season trial game at Evan's Head.