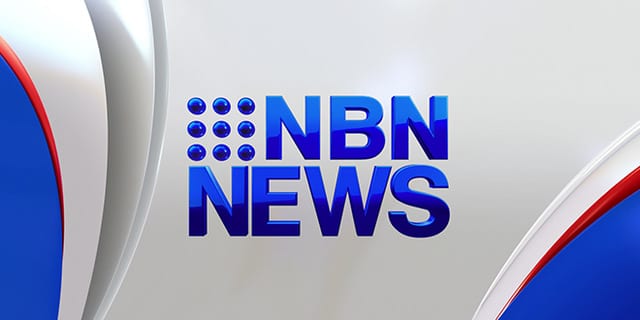 A 52 year old man is in intensive care, after being stabbed during a home invasion in Grafton last night.
Police say the man answered a knock at the door shortly before 9 o'clock, and was confronted by four men.
After forcing their way inside the Jackschon Avenue unit, one of the offenders stabbed the 52 year old several times.
His son found him a short time later, and called paramedics.
He is now in a stable condition at Coffs Harbour Base Hospital with lacerations to his chest, face and arms.