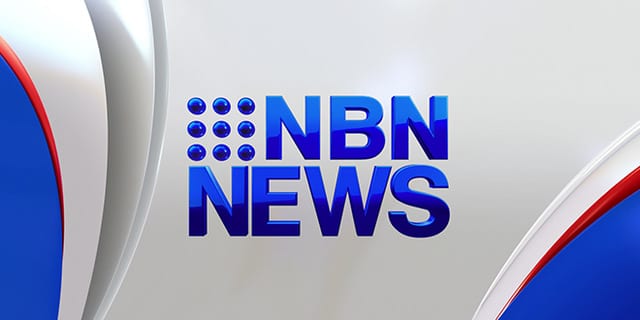 Coinciding with International Womens day, a moving documentary about the wonders of child birth is making its debut around the world.
Nine years in the making, 'The Face of Birth' was filmed across the globe from London to Alice Springs and is the brainchild of Newcastle cinematographer Gavin Banks.
"On the surface, Face of Birth looks like a movie about homebirth but it actually uses home birth to investigate what birth is, what makes it safe or unsafe and where we should be trying to go from there." said Banks.
Using the stories of five women who elected to have homebirths, the aim of the documentary is to respect and protect a woman's right to choose how she gives birth.
And it isn't the first time Banks has delved into the issue of childbirth. In 2003 he co-directed 'The Birthrite Experience' about upright birth and later directed 'Safely into Water'which looked into water birth.
" As a man I have been asked why would I do a film on childbirth…I felt that as a man I needed to step up and use my craft to tell a story that was really important."
There are 30 international screenings of 'The Face of Birth' today, including a red carpet event in Newcastle and it's been translated into more than 10 languages.
Hear more from cinematographer Gavin Banks below.