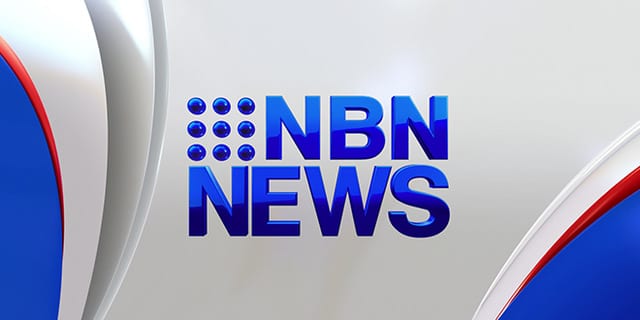 Six paramedics have been assaulted by patients on the state's north coast this year.
The alarming surge in violence has prompted the Ambulance Service to go public with a warning that anyone physically harming paramedics will face the full force of the law.
Ambulance Zone Manager Evan Clark says, "we just want the message out there in the community this is not going to be tolerated – we will call the police and we will seek to have persons charged under the relevant acts."
Anyone convicted of seriously assaulting paramedics or police officers can be jailed for up to five years.
Authorities say drunken behaviour and substance abuse is often a contributing factor to the violence.