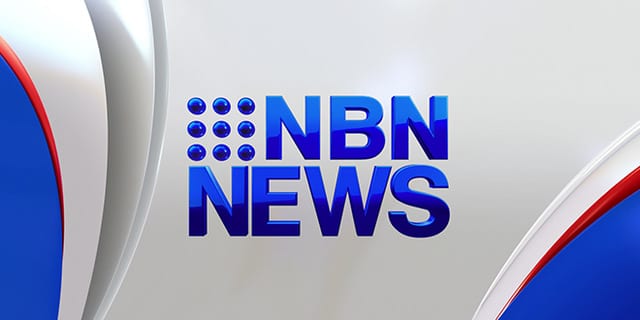 The return of a triathlon event to Coffs Harbour has delighted the local council.
The staging of the BCU Coffs Tri yesterday attracted 600 competitors and thousands of spectators.
It was the first Olympic length triathlon held in the city in eight years and officials say it was great for tourism.
Coff Council Tourism Manager Glenn Caldwell says, "all of the competitors come with family and friends and regularly they stay for one or two nights – so a great outcome and lots of bed nights for the town."
The event was won by Sydney athlete Mitch Dean.