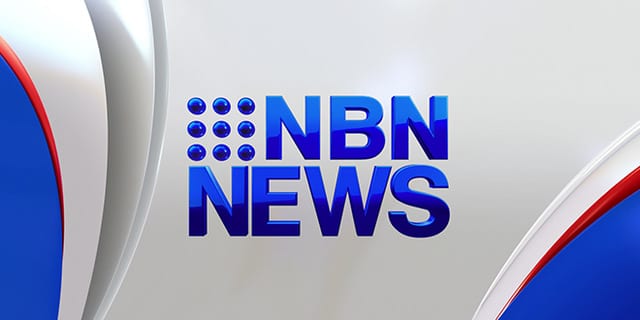 The State Emergency Service has issued an evacuation warning for areas around Port Macquarie.
RFS volunteers are door knocking residents in Settlement Point, Hibbard Drive, Fernbank and low-lying areas of the CBD.
It's a 'heads up' for possible evacuation and residents are advised to be prepared.
The hastings River is expected to peak at around 10 o'clock tonight.
The SES is also urging people to not walk, drive or play in flood waters, following the tragic death of a 17-year-old Bonny Hills teenager, who was sucked into a large drainpipe at Kew late yesterday.