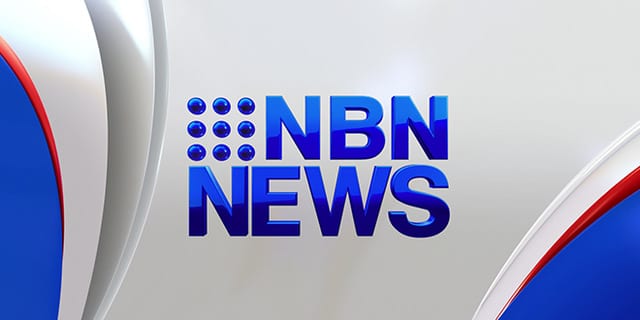 The body of a Bonny Hills teenager was recovered this morning at Kew, after he was sucked into a large drainpipe at the local golf course late yesterday.
17-year-old Luke O'Neil was looking for golf balls with two mates in waist-deep floodwater, when he was pulled under.
His friends were searching for him when a 16-year-old was also sucked into the drainpipe.
He came out 100-metres away in a dam and is in a stable condition in Port Macquarie Base hospital.