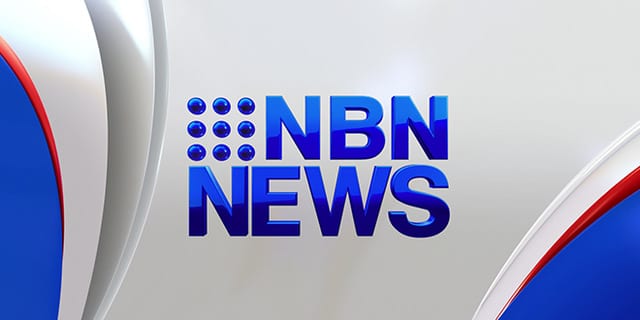 They're preparing to do battle with Sharks in Tamworth this weekend, but handful of Newcastle Knights got the chance to play with dolphins in Coffs Harbour today.
The players initially seemed a little cautious about sharing the pool, but Matt Hilder soon got the hang of it.
By the end of the experience, Jarrod Mullen and Dane Gaigai were both comfortable enough to go in for hug and a cheeky kiss.