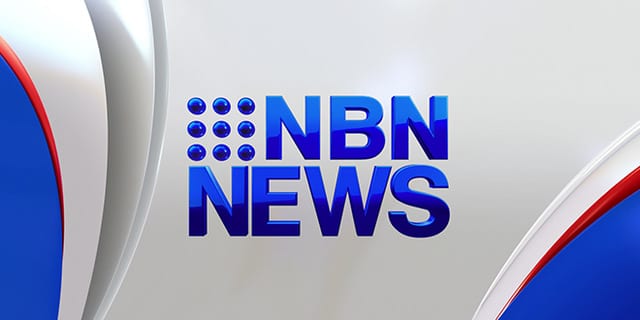 The latest map detailing stage five of the National Broadband Network rollout in Taree has been released.
Works in the next stage will cover Taree's Mayo Private Hospital and the industrial estate.
Residential areas around Muldoon Street, Wingham Road and Bushland Drive are also included.
The network is on schedule to be up and running mid-year.
Meanwhile, the NBN Co has expressed its intentions to build a radio network base station, which includes the installation of three antennas at Bunyah, south-west of Taree.
The station would help provide wireless high-speed broadband.
Public submissions will be accepted until February 6.