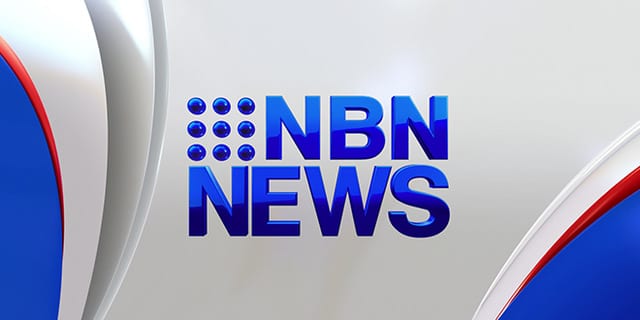 A Newcastle woman has pleaded guilty to high-range drink driving after blowing more than six times the legal blood-alcohol limit.
40-year-old Kasa Tivoli returned a reading of 0.303 during a police random breath test at Mayfield last month.
Tivoli told police she'd been at a friend's birthday where she drank two bottles of red wine and three schooners of beer.
She's due to be sentenced in April.