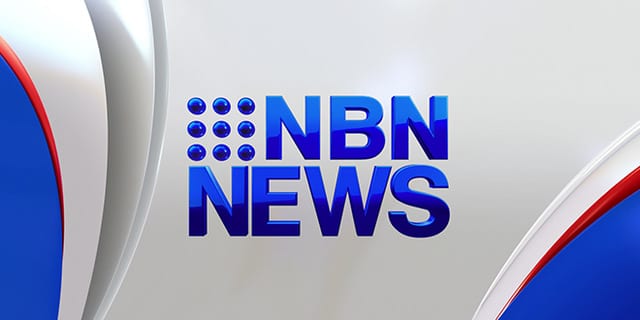 South West Rocks dive spot, Fish Rock Cave, has come second in a competition to find Australia's top 40 secret spots.
Judges from the Hooroo travel website describe Fish Rock Cave as a truly unique destination representing an enchanting doorway to the wonders of the ocean.
The cave is 24-metres below sea level.
The location was narrowly beaten by Waterfall Gully in South Australia.