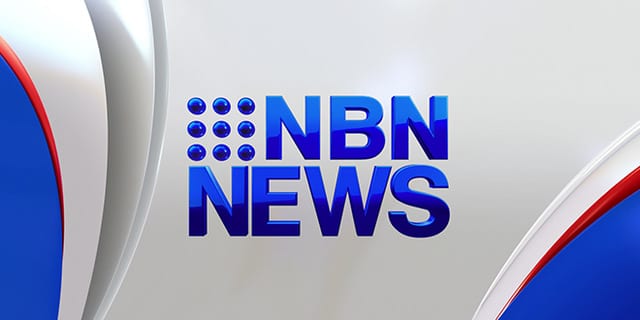 There's been a close call for three people paddling along a fast flowing creek at Sawtell on the mid north coast.
A mother, father and daughter were in a kayak on Boambee Creek when the vessel capsized in the outgoing tide.
They were swept down to the beach at the mouth of the creek where the daughter cut herself on rocks and needed to be treated by paramedics.
Her parents were uninjured but went to Coffs Harbour Hospital with their daughter.