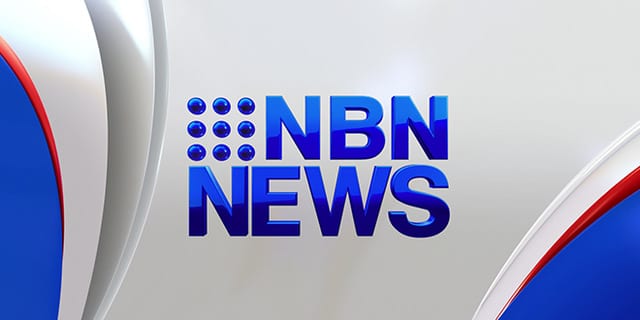 A man is recovering in hospital after being repeatedy stabbed at a wild New Years party at Ashmore.
Police say gatecrashers had been asked to leave the party.
When one pulled out a flick knife and struck the 26 year old in the abdomen and arm.
Neighbours had called police hours earlier worried the celebration was becoming dangerous.
"At midnight they came out onto the street and next thing bottles were getting thrown and the language was getting screamed out. It was very loud, the whole neighbourhood could hear everything"
Three people are being questioned by police.