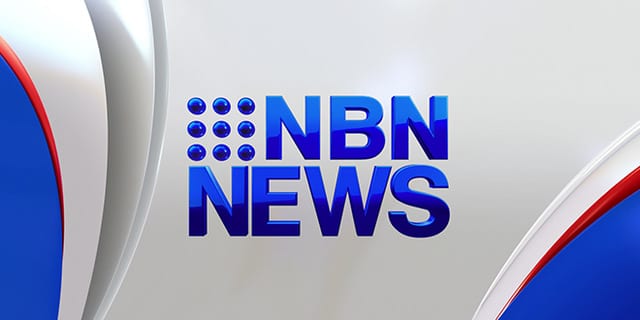 About 150 people have been evacuated from a Central Coast shopping centre after a car caught on fire in an underground car park.
Firefighters were called to the Gosford Imperial Shopping Centre at around midday.
Two pumps are working to put the fire out and the building has been engulfed by smoke.