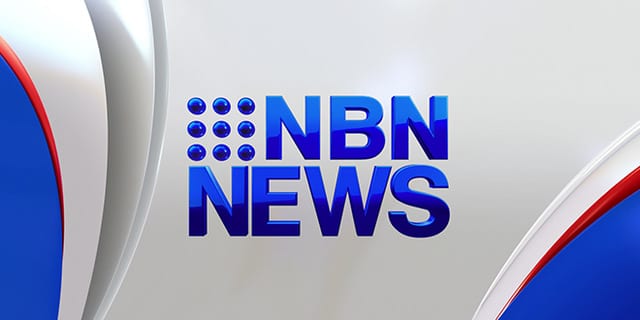 Police are looking for two men who fired shots at police during a pursuit in Lake Macquarie overnight.
At around 10:30pm police started the pursuit after they tried to stop a stolen car with two males onboard at Dora Creek.
One of the males leant out of the window and fired a shot at the police car's windscreen.
No officers were injured and the chase was stopped a short time later.