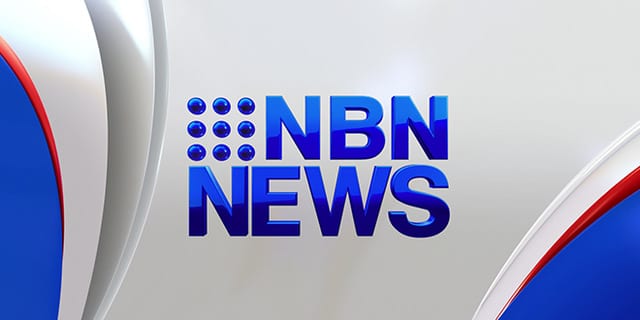 Houses are under threat from an out of control bush fire near Wyong on the Central Coast.
Six water bombing aircraft and 50 firefighters are on site to control the blaze.
They are protecting homes on Bumble Hill Road and Forest Road, Kulnura.
Motorists are being advised there is large amounts of smoke in the area.