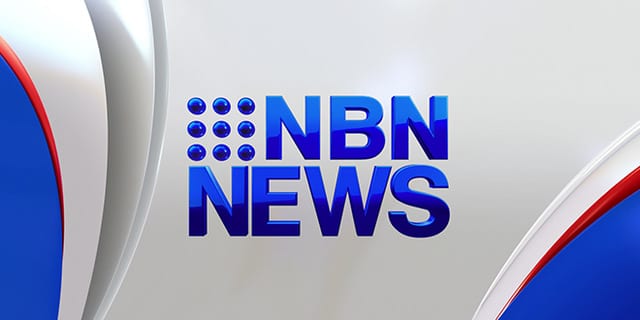 Gold Coast Titans' veteran, Luke Bailey is back up and running almost four months to the day since he ruptured his achillies tendon playing Melbourne Storm.
Limited largely to light duties, like boxing "Bull" today went for his first jog of the pre-season.
"Just getting strength back and then mentally getting that back theyu reckon is pretty hard so just doing all the extras and rehab stuff and yeah it is looking pretty good."
Bailey says, he hopes to be fit for round one, but will not make the mistake of rushing back too early.