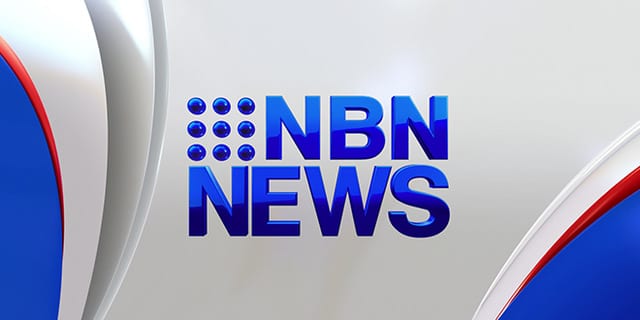 Owners of Top of the Mark apartments have today been told it will be a year before they can live in their fire-damaged building again.
The news isn't any better for renters.
They say they've been given next to no assistance finding new accommodation – and have resorted to sleeping on the beach.