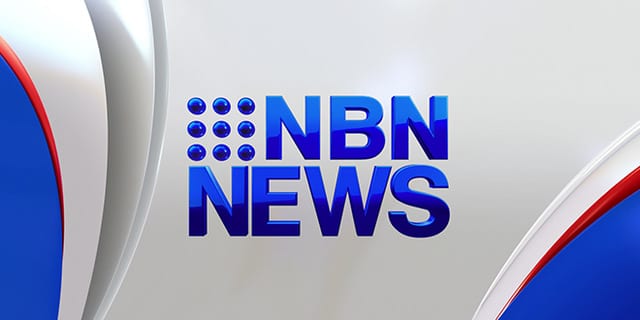 The Newcastle Jets have lost a controversial clash with the Roar in Brisbane, with both sides having a player sent off late in the first half.
Jets coach Gary van Egmond believes his side received a raw deal from the referee.
With two players suspended, Newcastle will have to make changes for Saturday's clash with the Mariners.