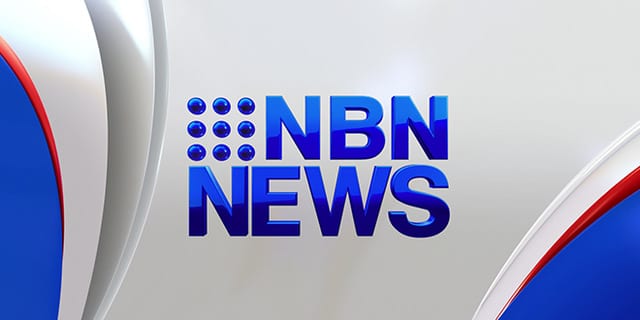 A teenage girl has been sexually assaulted while celebrating 'schoolies' at Byron Bay.
At about 9pm last night the 18-year-old was approached by a man while walking along Belongil Beach.
Police say she was pushed to the ground before being sexually assaulted.
He fled and the woman was taken to Byron Bay Hospital.
The man is described as being of Caucasian appearance, aged in his late teens and with blond hair.