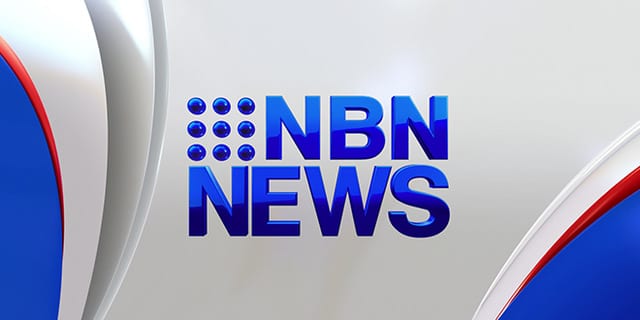 A decision to cut funding from the Renew Newcastle program has been overturned.
Meetings between between Renew founder Marcus Westbury, Local member Tim Owen, Arts Minister George Souris and the Premier has today seen the funding reviewed and restored.
Funding now stands at $50,000 and goes toward employing two project officers.
Renew Newcastle is a program designed to activate vacant building space with arts based activities.