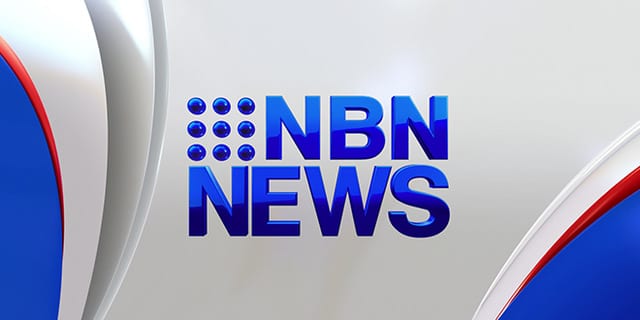 The state government says a report looking into illegal prostitution in Islington is almost compete.
More than half a million dollars has been spent on cleaning up the suburb since residents first raised concerns in 2009.
Newcastle MP Tim Owen says a report looking at the prevalence of street sex workers is due out next month.
Sexual health group ACON has reportedly helped 35 workers with drug therapy and job re-training.