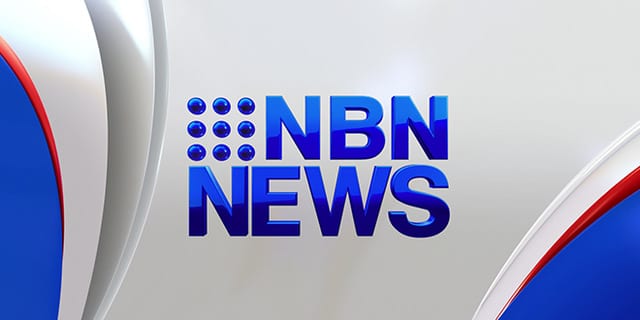 A southerly is going to sweep back in across the Hunter and MNC but it will loose its momentum as travels north.

The main feature is going to be storm development throughout the day across the Northern Ranges.
There is going to be the real potential for severe storms once again with some affecting both the western and eastern slopes with cells having the potential to hit the populated areas in between Port Macquarie and Lismore.
In the west from Tamworth to Tenterfield.
For the Hunter it will be another change that drops the temperature, produces cloud but little in the way of showers with virtually nothing expected across the Valley.
There is going to be a consistent area of instability the develops across the the northern ranges. So afternoon showers and storms are likely for the rest of the week through this region.