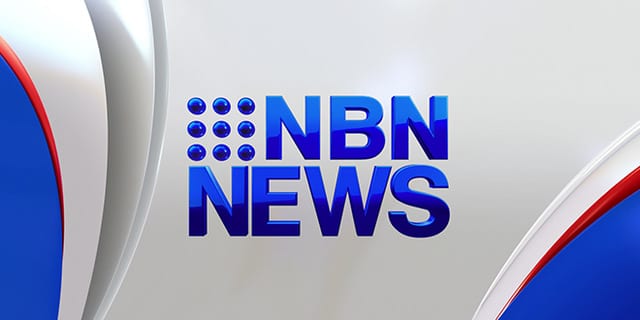 A documentary about the Hunter Valley that first went to air on NBN almost 50 years ago has resurfaced, thanks to the efforts of a keen Newcastle historian.
Journalist Greg Ray has unearthed the 1963 film, that gives a unique insight into the valley's industries and its people.
The documentary "We Live In This Valley" was made by renowned cinematographer of the day Douglass Baglin.