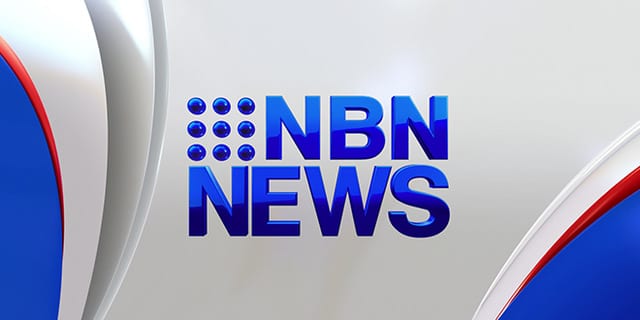 A 46 year old man has died on the Central Coast, after crashing his car into a tree on the Old Pacific Highway.
Police say the Volkswagon Golf ran off the road near Calga just before 11 o'clock this morning.
The vehicle is being examined by police – and say speed could have been a factor in the accident.