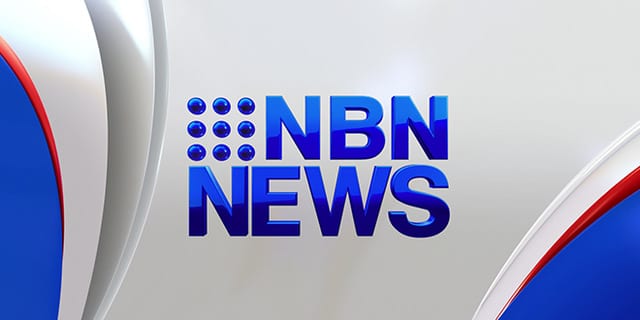 An elderly man has fought off two armed intruders after they broke into his Port Macquarie home.
At about two o'clock Saturday morning, 84-year-old Ernie Whitfield was asleep in his Cornwallis Close home when armed two men entered his home, demanding money.
Mr Whitfield fought off one of the men, armed with a knife, and managed to break off the blade and stab the man in the stomach.
The intruders fled with his wallet.
"I walked out the front door and there he was standing on the lawn in his pyjamas with this metal rod in his hand and blood trickling down his face, so I knew something horrible had happened."
Mr Whitfield was treated for minor cuts.
No arrests have been made.