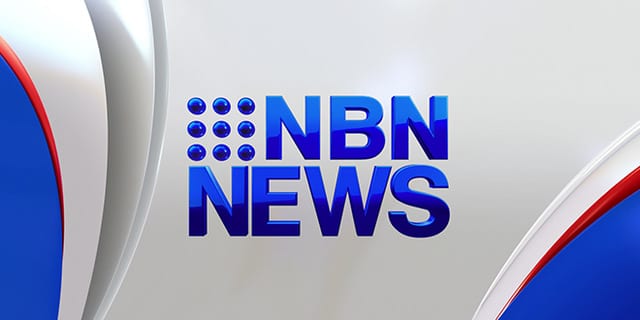 The dominance of radio stations Sea And Gold F-M has been rocked by the release of the latest ratings.
After chipping away for nine years, Hot Tomato has the most to celebrate.. gaining listeners in every time slot.
It's now the city's Number One Station, Monday to Friday.
Hot Tomato's drive program came out on top with Mal, Luke and former rival Moyra.
"Couldn't ask for anybody better hey, thanks Sea FM best think you ever did, thank you and it's nice to have someone good looking in the studio."