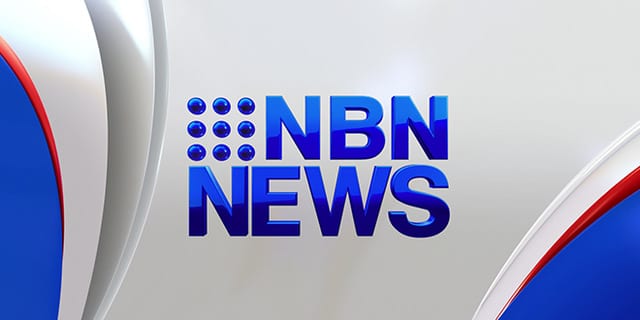 Adelaide just endured its longest October dry spell in 43 years.
Melbourne had it's two hottest, back to back days in 18 years while Sydney's October was the warmest in 5.
November is off to hot start but the usual Thursday southerly will make its way across the broadcast region tonight, Thursday the 1st of Nov.
It looks to be another predominantly dry change. All the moisture has been getting eaten up by the hot dry NW winds. It will be a cooler start to the weekend that will only deliver light showers mostly along the northern ranges.
Below average rain has dominated the Spring so far but next week we may see a sign that things are ready to change.
The models are picking up on the first NW moisture feed that will actually deliver rain across central Australia.
At this point the best of the rain is expected to fall west of the region but we are still ways out from that event so things may change and we need them to. It has been way too dry, gardens and crops need a drink.
A new southerly swell is on the way for surfer behind the tonights change.