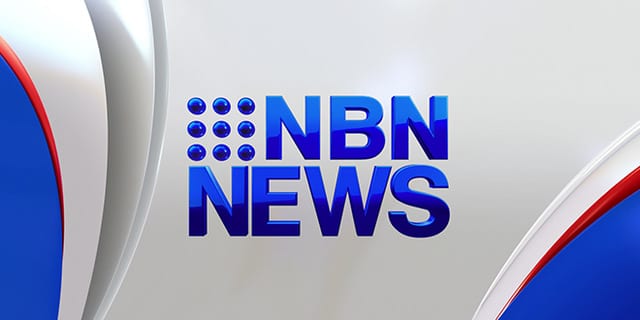 Police are appealing for information after a nine-year-old girl was approached by a man on her way to school in Forster.
Just before nine yesterday morning, a dark sedan pulled up next to the girl on Carawa Street.
The man reached his arm out of the window and asked her to get in the car, but she ran down the street and into her school.
The man is described as being aged in his 30s, with short brown hair and olive skin.