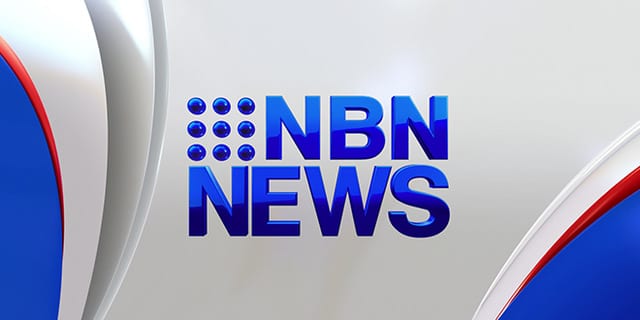 Environmentalists are warning people's lives could be at risk, if a cruise ship terminal goes ahead at the Seaway.
It comes after Gold Coast Council allocated one point seven million dollars to investigate the plan.
The Save our Spit group says a terminal would mean no boats would be able to enter or exit the Seaway while cruise ships were coming or going.
They're concerned it could pose a safety risk if there's a sea emergency.