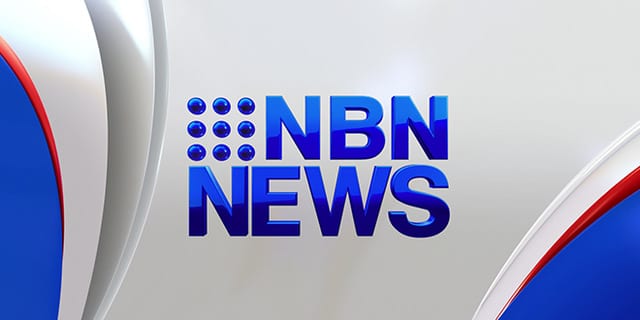 Thursday October 4 2012
Some amazing above average October temperatures and below average rain for Spring are dominating the weather situation with more to come.

Consistent NW winds are delivering hot, dry, desert winds producing a summer like feel.
Over the weekend a low will form to the south and will produce a bit of a change mostly affecting the Hunter. To the north it will remain hot and dry until the end of the NSW school holidays.
Ocean temperatures are still cold so it is a bit of a shock for holiday makers taking the plunge on our beaches. There is virtually no swell but next week will be a lot different in that department.
SURF VISION – BAR BEACH, NEWCASTLE