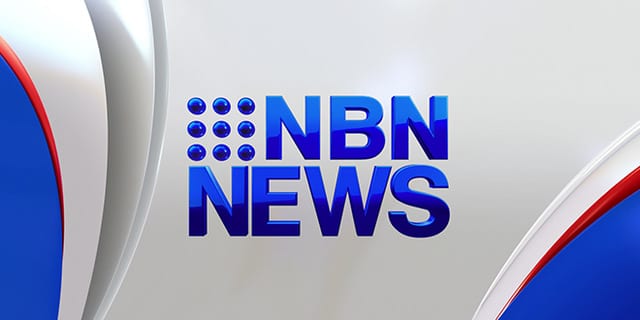 A vandal has held his own private cracker night, in the driveway of Arundel Police Beat.
The thug tries to smash the police car window with a baton.
When that fails, he lights a roman candle and scampers away as sparks fly.
The damage was minor, but the offender's still on the run.