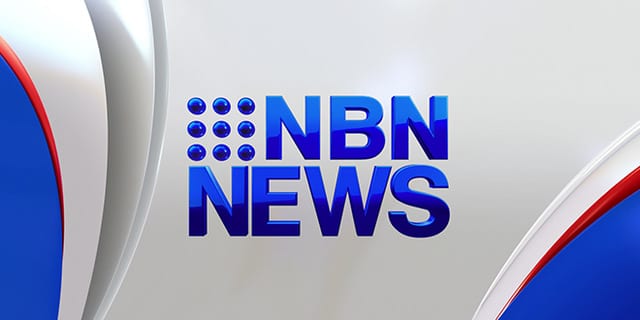 Local marine conservation groups say they're appalled at the discovery of a shark fin in waters off Byron Bay.
The fin, believed to belong to a juvenile, was found last Thursday by divers off Julian Rocks.
Shark finning is illegal in Australia and the incident is being investigated by the local marine park authority.
Byron Bay environmental group, "Positive Change for Marine Life' is offering a reward for any information.