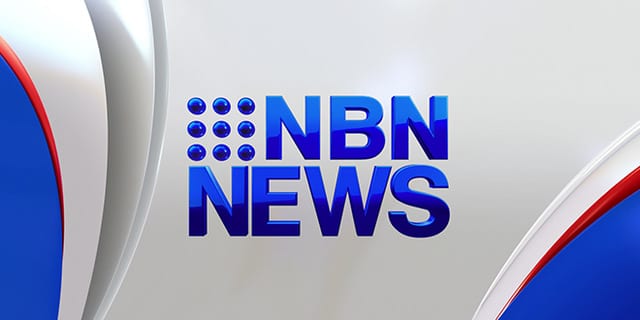 27 September 2012
Friday is going to be hot, one of the hottest for the year in the Hunter with gusty NW winds making for a nasty day of high bushfire dangers across much of NSW.

There is a strong front approaching that is likely to trigger afternoon storms across the Greater Hunter and southern parts of the NW.
That front and associated rain band will make it's way across the broadcast region overnight Friday into Saturday. It will contract to the NE affecting the Northern Rivers Saturday afternoon continuing into Sunday across SE QLD.
In its wake will be a burst of clean cool SW winds making for perfect NRL grand final conditions in Sydney. Those fine conditions will be felt across the Hunter, NW and MNC as the system moves north.