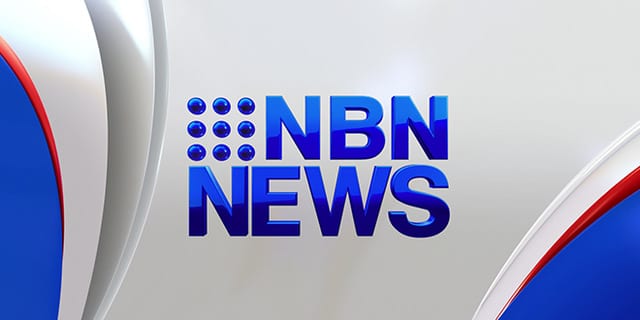 Coast speed demon, Chris Hays is on cloud nine after taking out the prestigious Stars of Karting Series in Melbourne.
Hays steered his Team Vodafone-styled ride superbly to secure victory in the Pro Gearbox category and with it, a 10-thousand dollar winner's cheque.
"The car performed well all weekend I was just trying to do my job the best I can certainly set the kart up really well and a faultless race which we needed to take out the championship."
Hearts were in mouths when six racers were involved in a spectacular roll-over crash amazingly everyone walked away unhurt.