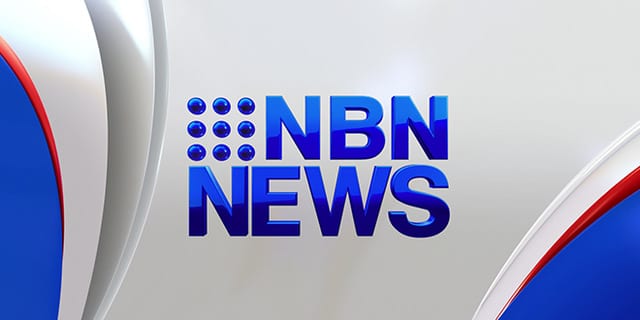 Wednesday 26 September Investigations are continuing after a 55-year-old woman and a four year old girl drowned after their boat capsized on the Gwydir River yesterday.
The pair were among seven on the boat, all from North Narrabeen Surf Life Saving Club, who made an annual trip to Bingara in the northwest of New South Wales.
Five people managed to make it to shore and search crews spent most of yesterday looking for the missing child and woman.
Their bodies were found late yesterday afternoon.
The woman and child are not believed to be related and police.
Tuesday 25 SeptemberMoree Police have confirmed a 55-year-old woman and a 4-year-old girl have died after their boat capsized on the Gywdir River near Bingara this morning.

They were among seven people on a vessel, with the other five making it to shore.
Police say the pair were from Sydney's northern beaches but were not related.
The Westpac Rescue Helicopter Service conducted an air search for the missing pair, while emergency crews continued to scour nearby land.
Water releases from Copeton Dam were also stopped, in a bid to make the search easier.