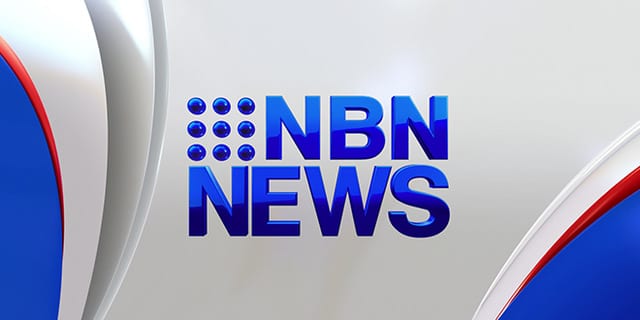 Newcastle's foreshore was tranformed into one giant moshpit today for this year's Fat as Butter music festival.
Around 12,000 revellers hit the dance floor to soak up tunes from some of the world's biggest artists.
The highly anticipated headline act Good Charlotte will hit the main stage at 9 o'clock tonight.
Meanwhile police say they're disappointed with the crowds.
So far, 16 people have been arrested for drug possession, and 50 underage drinkers have been detained for being intoxicated.