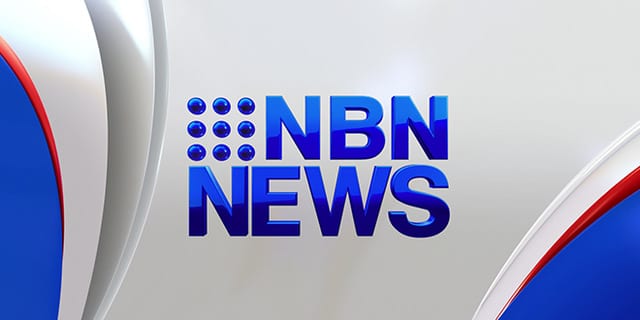 Today the skies ignited across a large portion of the broadcast area with widespread storms and showers.

Tuesday is going to be another active day with more widespread rain showers and storms set to develop thanks to a slow moving trough deepening over the eastern states breaking the long dry spell in SE QLD. Central Australia is setting a new all time record though. The Alice has endured 144 rain free days 3 away from the all time record of 147 set in 1972.
The active trough will clear in the east for Wednesday making for a predominantly fine day for most. Another system will move in from the west on Thursday and that will produce some follow up rain and storms at the end of the week.